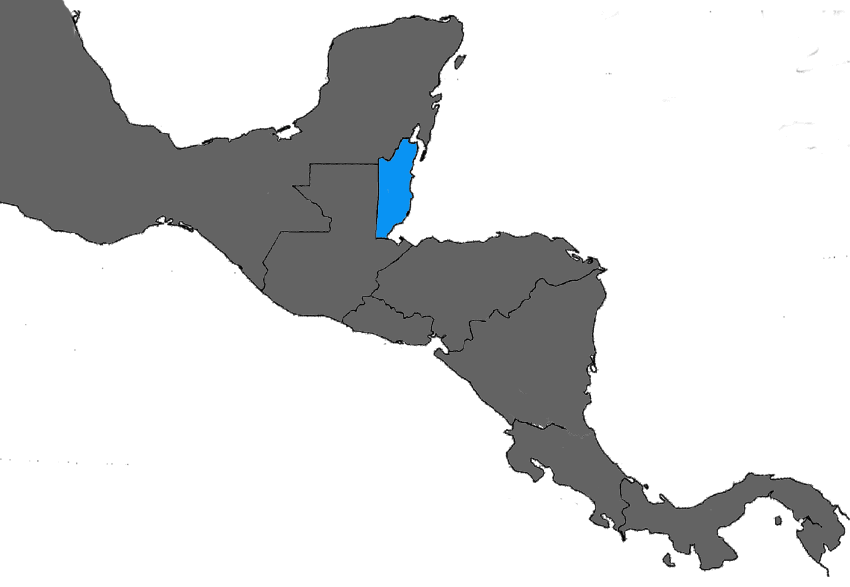 Arriving At Phillip S.W. Goldson International Airport
Though Isla Marisol Resort is remote, it is reached easily in less than a day from most US and Canadian departure destinations. There are several options for flying to Belize and typically the best rates are secured in advance. Recently, however, many airlines are offering affordable last minute fares. Boat transfers to Isla Marisol are scheduled on Wednesday and Saturday ONLY. Private and off-day transfers are available for an additional fee.
If arriving in Belize on a transfer day (only Wednesday or Saturday), schedule an international flight that arrives before 1PM. This allows sufficient time to make a connecting flight to Dangriga. If the international flight arrives after 1PM it is difficult to reach Dangriga in time for the scheduled boat transfer. Regularly scheduled boat transfers depart Dangriga between 2PM and 3:00PM on Wednesdays and Saturdays. Private and off-day transfers can be arranged for a fee. It is also possible to arrive a day early and spend the night in Dangriga.