Glovers Reef 16 43.034'N 87 50.93 4' W
An Adventure Island Resort
Isla Marisol Resort is located on Southwest Caye of Glover's Reef Atoll, just 36 miles from the Dangriga, Belize coastline.  Situated amid an idyllic UN World Heritage Site and Protected Marine Park, Isla Marisol is perfectly positioned to offer unparalleled island and ocean tours suited to all levels of experience. Incredible SCUBA diving, unrivaled snorkeling, and world-class saltwater fishing are just steps away from private beach cabañas and oceanfront reef houses.  Please include Isla Marisol Belize Resort in your Vacation Plans if you're interested in Belize corporate packages, Belize weddings, Honeymoons in Belize, and Family Vacations.  We'll put together a custom vacation package for you and your group.
BELIZE ISLAND RESORTS OFFERING WORLD CLASS DIVING, SNORKELING, AND FISHING
Belize is known for its incredible biodiversity above and below the water.  Come join our Belize Resort for a world-class diving adventure to one of the many underwater worlds that await you.  We offer Belize diving excursions that are tailored to your experience and interest.  If you're just starting out we will get you Padi Certified and if you're a seasoned expert we'll take you directly to the dive site you've been dreaming about visiting in Belize.  We also offer snorkeling adventures for people that are looking to get a peak of what lies below, without the commitment that diving requires.  We can also get you on the water to chase after Bonefish, Tarpon, Permit, Marlin, and Sailfish if you wish to do some fishing while visiting Belize.  We have Belize fly fishing guides that will assist you with targeting fish in the flats and offshore fishing charters that will take you where the big fish are. 
Best Private Island Resort 2022 - Belize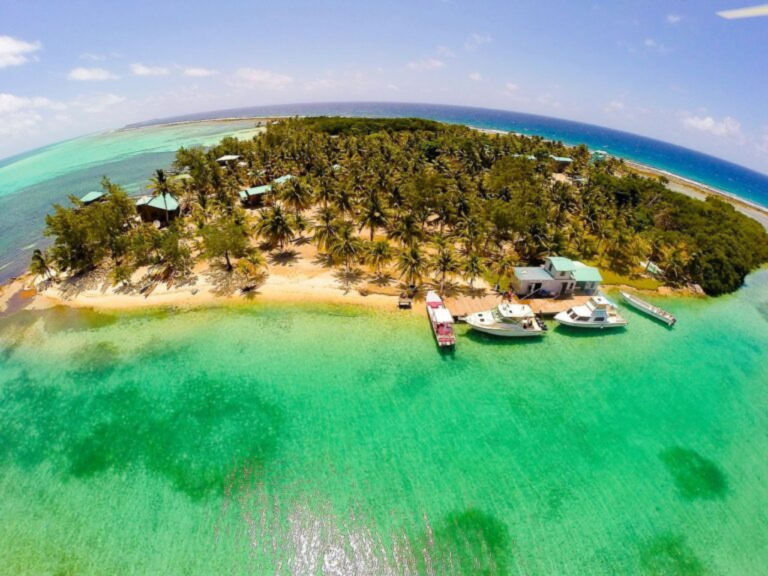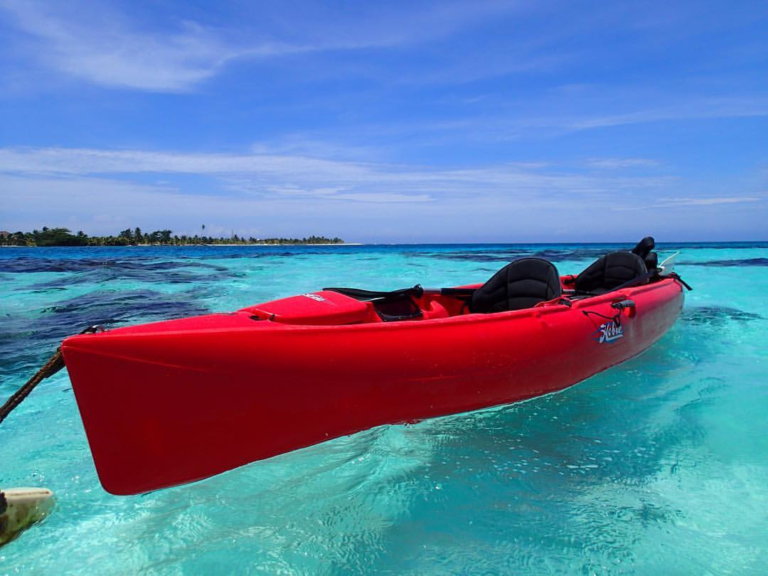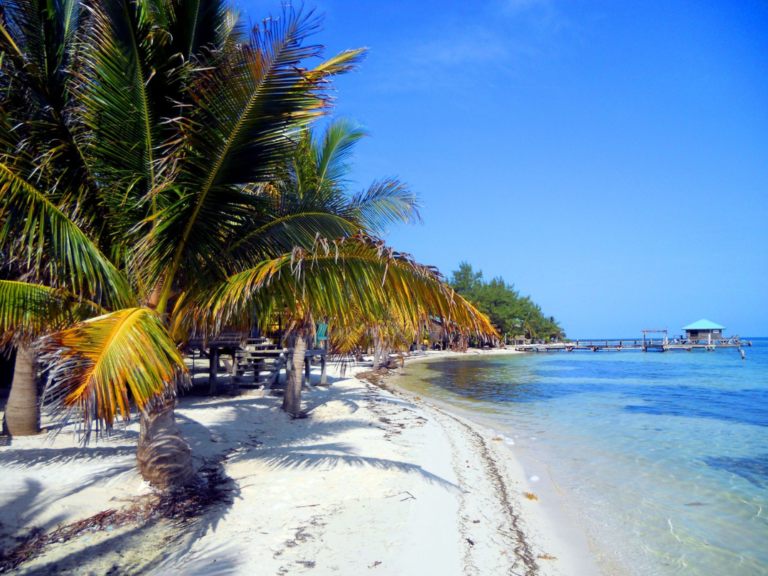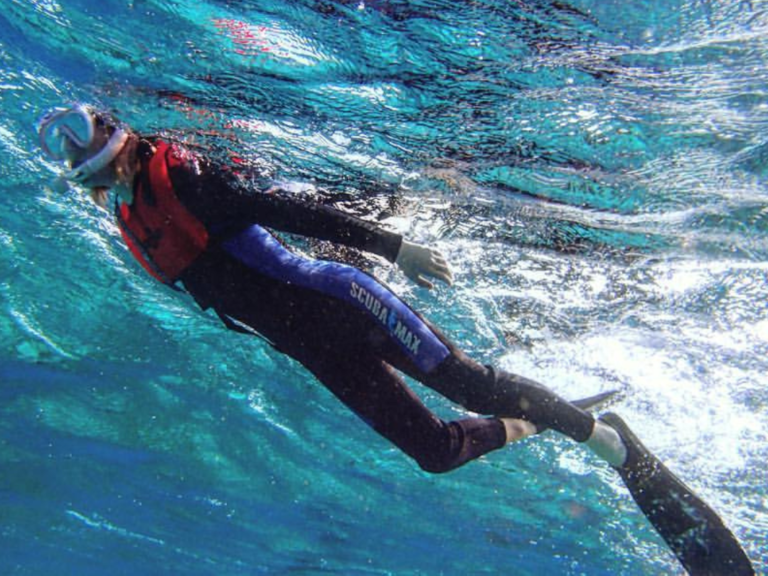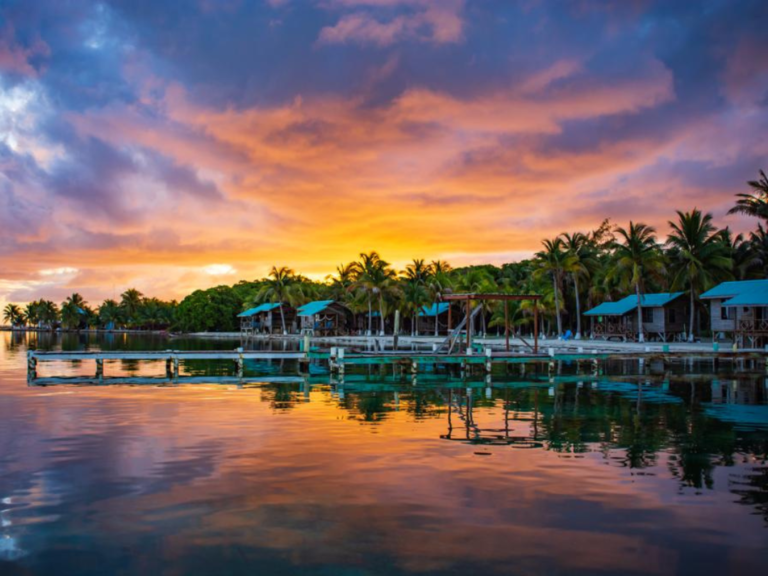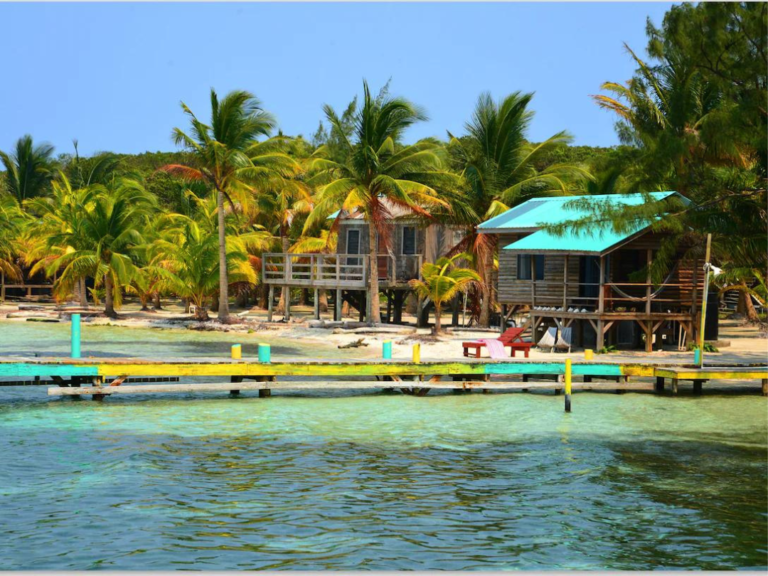 Isla Marisol Resort lies on a pristine, secluded palm-studded island on Glover's Reef Atoll (a UN World Heritage site) in Belize.